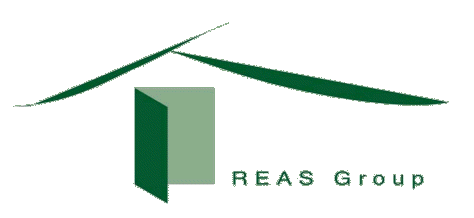 Seminar Cruise January 5 - 12, 2014
Royal Caribbean Allure of the Seas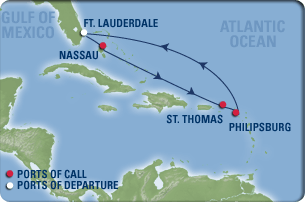 Day

Location

Notes

1.
Fort Lauderdale
Florida
Depart from Port Everglades at 17:00, all aboard by 15:30
Meet & Greet
Solarium Bar, deck 16 forward
immediately following muster / emergency drill
2.
Nassau,
Bahamas
Docked 07:00 - 14:00, all aboard by 13:30
3.
at sea
Seminars
Conference Center, Deck 3 forward
4.
Charlotte-Amalie,
St Thomas
Docked 10:00 - 19:00 (Crown Bay), all aboard by 18:30
5.
Philipsburgh,
St Maarten
Docked 08:00 - 17:00, all aboard by 16:30
6.
at sea
Seminars
Conference Center, Deck 3 forward
7.
at sea
Seminars
Conference Center, Deck 3 forward
8.
Fort Lauderdale,
Florida
Arrive 07:00
The Fort Lauderdale area is worth a few days pre or post cruise. Just north of Miami, the city boasts 23 miles of beach, the Sawgrass Megamall, a broad offering of arts and entertainment, tours of the Everglades, and water sports of all types. The area is served by three airports. Fort Lauderdale Hollywood International (FLL) is a short cab ride from Port Everglades and has direct non-stop flights from Toronto Pearson (YYZ) on Air Canada and WestJet, several US airlines offer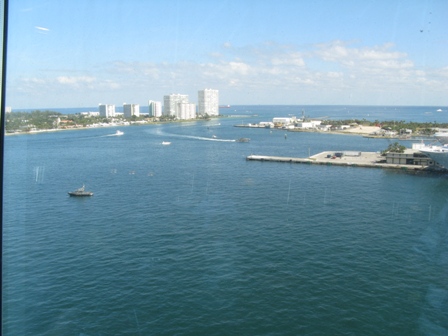 connecting flights. Miami International (MIA) is about forty-five minutes south of Port Everglades, AirCanada, WestJet, and American Airlines offer direct non-stop flights from Toronto, a number of other US carriers offer connecting flights. Palm Beach International Airport (PBI), about an hour north of Port Everglades, is served directly by Air Canada, several US airlines offer connecting flights.

On Sunday, January 5, 2014 everyone has to be aboard by 3:30 pm. Around 4:30 pm the ship will hold its Muster (safety) Drill, all passengers must participate. At 5 pm Allure of the Seas will leave its moorings and our voyage will have truly begun. As we sail out of Port Everglades our group will assemble in the Solarium bar on deck 16, just forward of the forward elevators. Join others in the group, meet Bruce Roberts the Seminar Cruise Coordinator and Cassandra Agnew Walker our facilitator. Make some new friends and if you've been on a prior Seminar Cruise catch up with other returning participants.
Monday, day 2 is the first of three port days. Allure of the Seas will be docked in Nassau by 7 am. Once the ship has been cleared by Bahamian authorities you'll be free to leave the ship. Don't forget to take your SeaPass card (room key) and some photo ID. Likely you've seen advertisements for the Atlantis resort, (pictured in the background of the lighthouse picture on the right). While the resort offers many activities, Nassau offers much more. There is shopping along Bay St., a pirate museum, straw market, and several historical sites near the cruise terminal.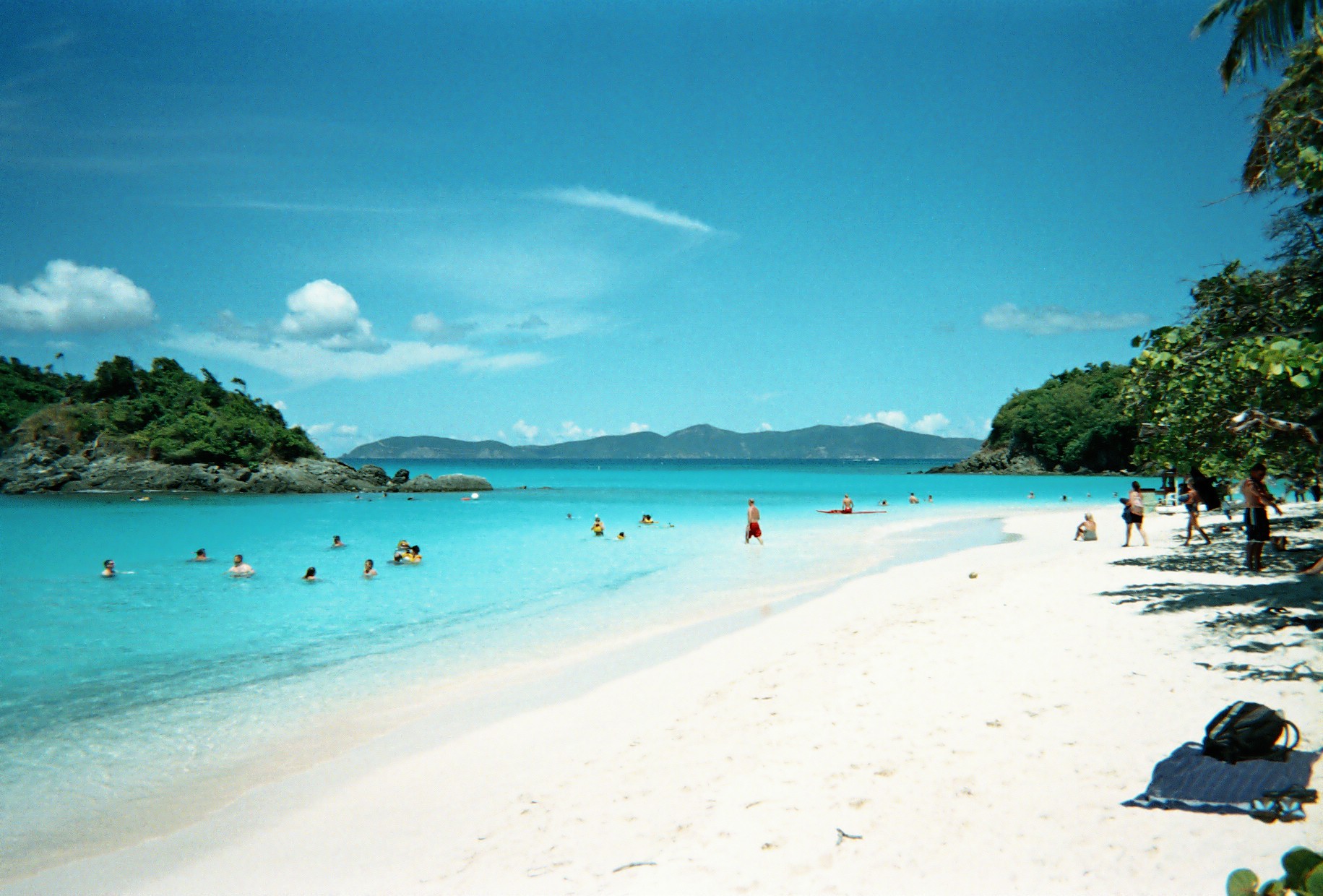 We are at sea on Tuesday. Seminars will be in the Conference Center, deck 3 forward. If you are registered for one of the courses, please be on time.

Charlotte-Amalie, St Thomas is arguably the most popular port of call in the Caribbean. It is justly famous for jewelry outlets, rivaled only by those in St Maarten. But the island has so much more. Coki beach and Megan's Bay are just two of the wonderful beaches around the island. Take a guided tour around the island to see some magnificent scenery. For the more adventurous St John is a short ferry ride from St Thomas and boasts the best beaches in the Caribbean. You can easily make your own arrangements to visit any of the beaches on St John, or you can take one of several excursions offered by Royal Caribbean. There is good snorkeling at Trunk Bay and Coki beach on St Thomas.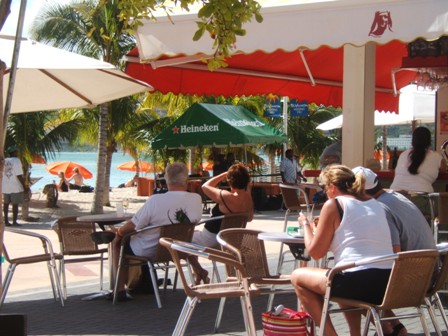 St Maarten / St Martin is a favorite port of call. Allure will be docking at the cruise terminal on the Dutch side, a few minutes from Philipsburgh. A water taxi runs between the terminal and down town Philipsburgh, or you can hire a taxi to visit other parts of the island. Philipsburgh is unique in having a wide, beautiful beach that runs its length. A wide boardwalk runs the length of the beach with outdoor cafes and bars along the length. Just inland from t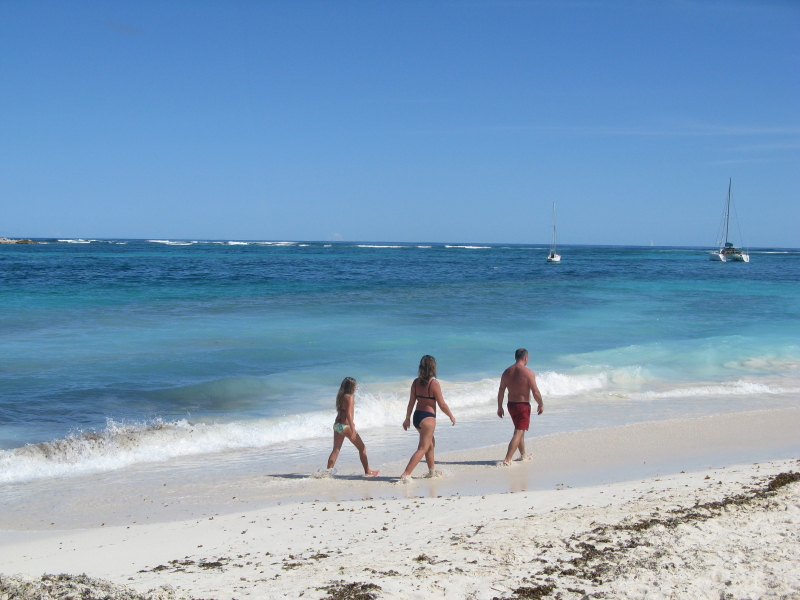 he boardwalk runs Front St., the main shopping district. Many visitors like to visit Maho beach, which lies at one end of the Princess Juliana International airport (SXM), to experience large passengers flying less than 100 feet overhead as they come in to land. Others head to Marigot for a little French culture and to visit Fort Saint Louis. While the island has a number of beaches, it is most famous for Orient beach, several kilometers of pristine white sand by turquoise water.
Friday and Saturday we will be at sea and most of you will be in class during the day.
Early morning Sunday January 12 Navigator of the Seas will arrive back in Fort Lauderdale ending our 2014 Seminar Cruise.
© 2013 REAS Group. 140503