Comments from participants:
"I was somewhat skeptical before we went . . . however, totally happy with the entire experience. All good."
". . . we had a blast! Excellent way to get your credits!!!"
"WOW, what an experience."
"Overall a 10 out of 10 for me and my gang."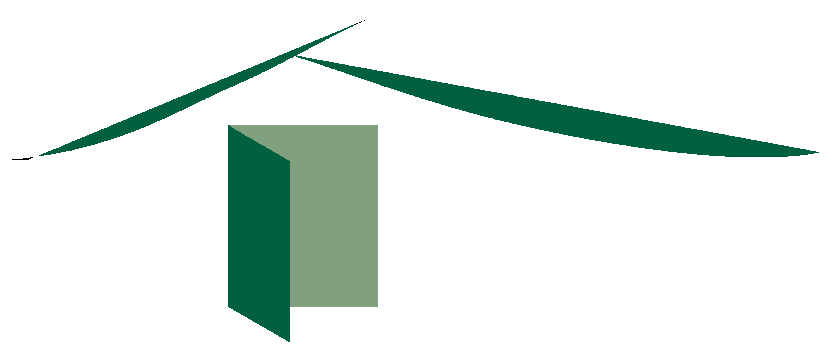 2009
Royal Caribbean
Jewel of the Seas
Panama Canal

11 Nights
January 19 - 30, 2009

Pictures and comments from other past cruises: